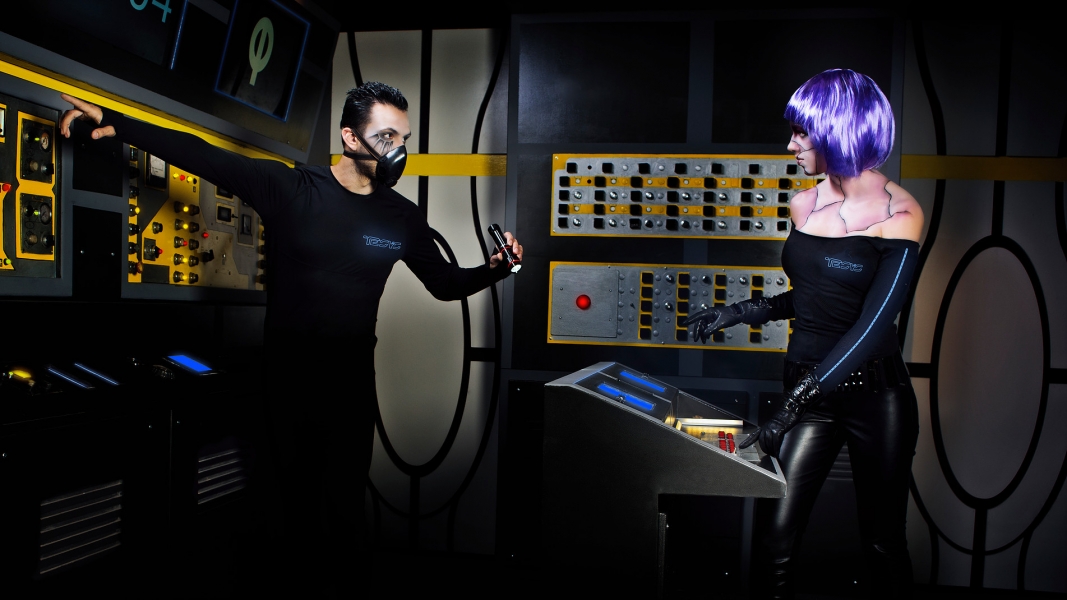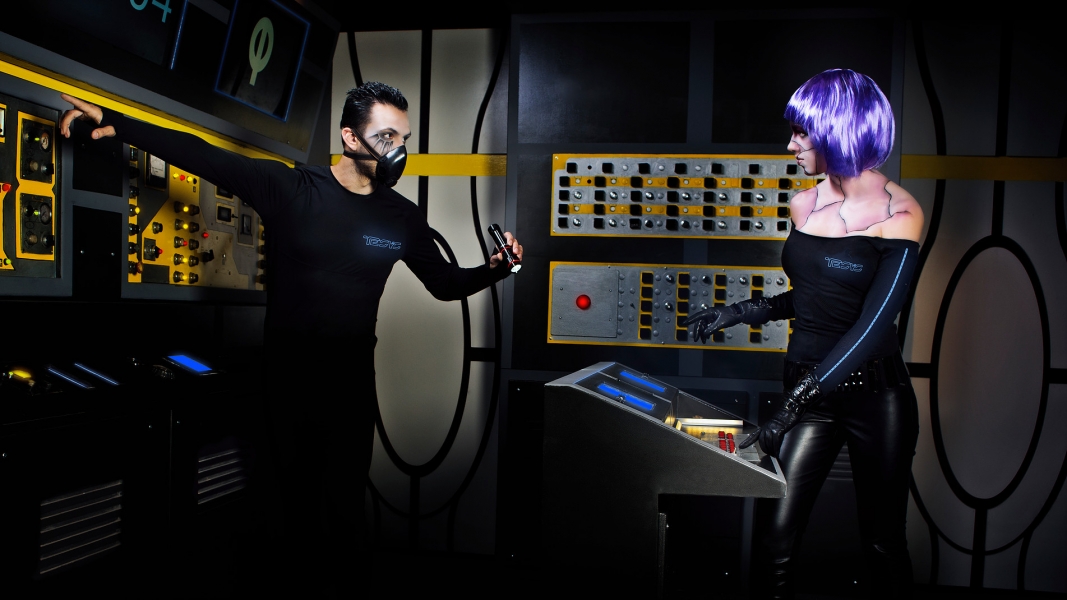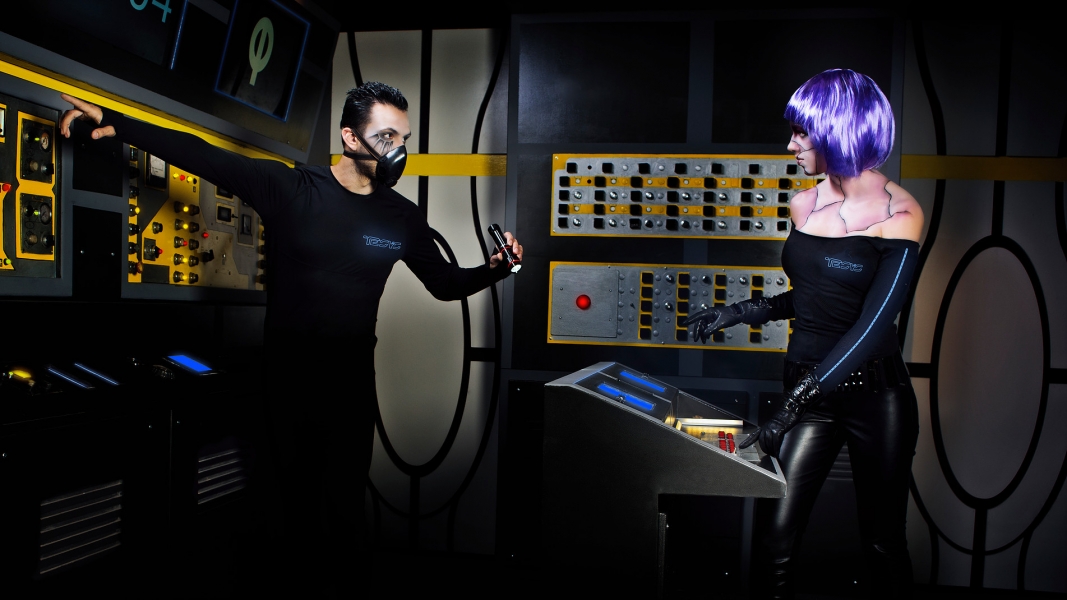 Company

Locked Games

Players
3—6 players
Age
Age restriction 8+
Time
60 min.

to complete

Price
285—540 ₪

per player
About the game Tesys 2.0
TESYS is the first artificial intelligence system, that was developed at 'Locked Labs' by Dr. Kogan. After Dr. Kogans had disapeared, 'Locked Labs' staff has lost all control over the system. TESYS took over all of the security mechanisms in the Lab, and managed to sow fear and panic among our people.
We are sending you in, as you are our best chance to reach TESYS's operating system and reboot it.
But you must hurry!
You have only 60 minutes before TESYS will discover your attempt and will lock you forever...

Photos escape game Tesys 2.0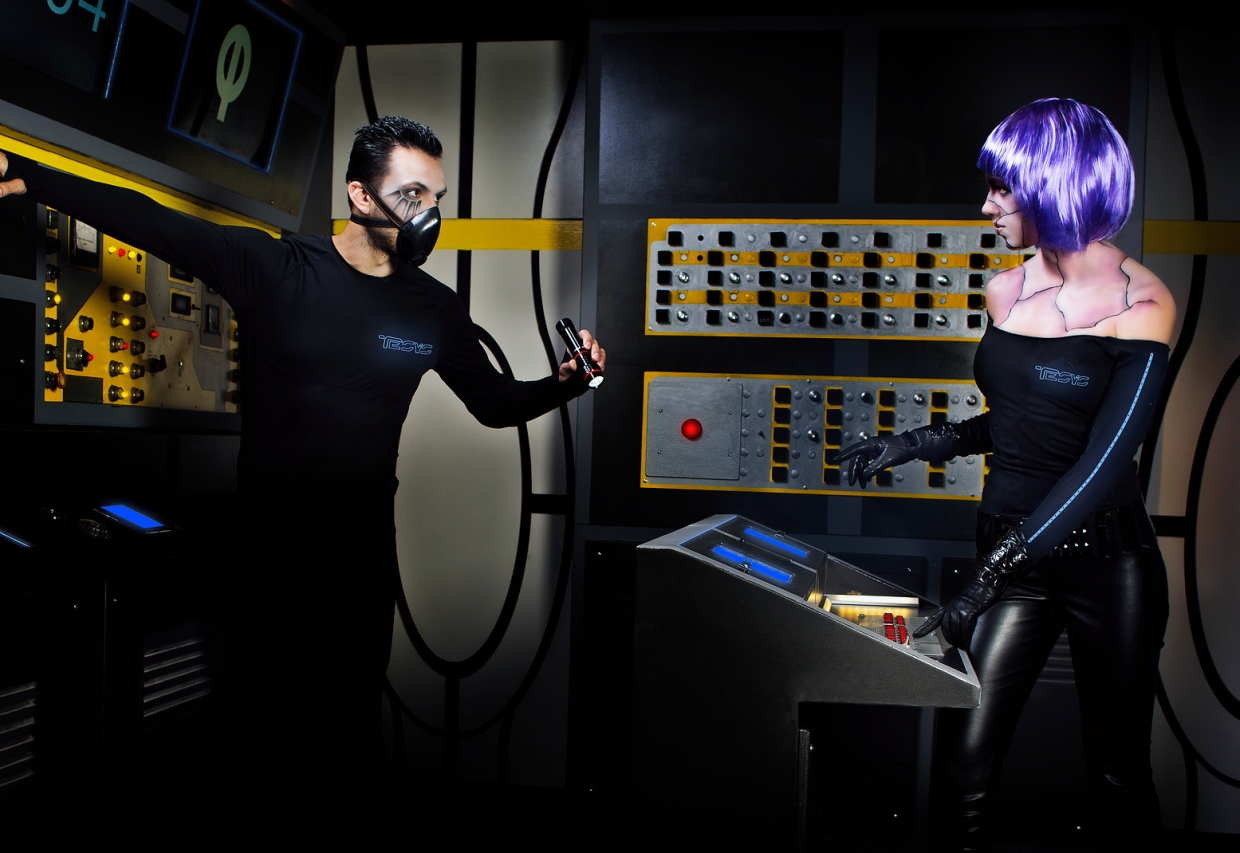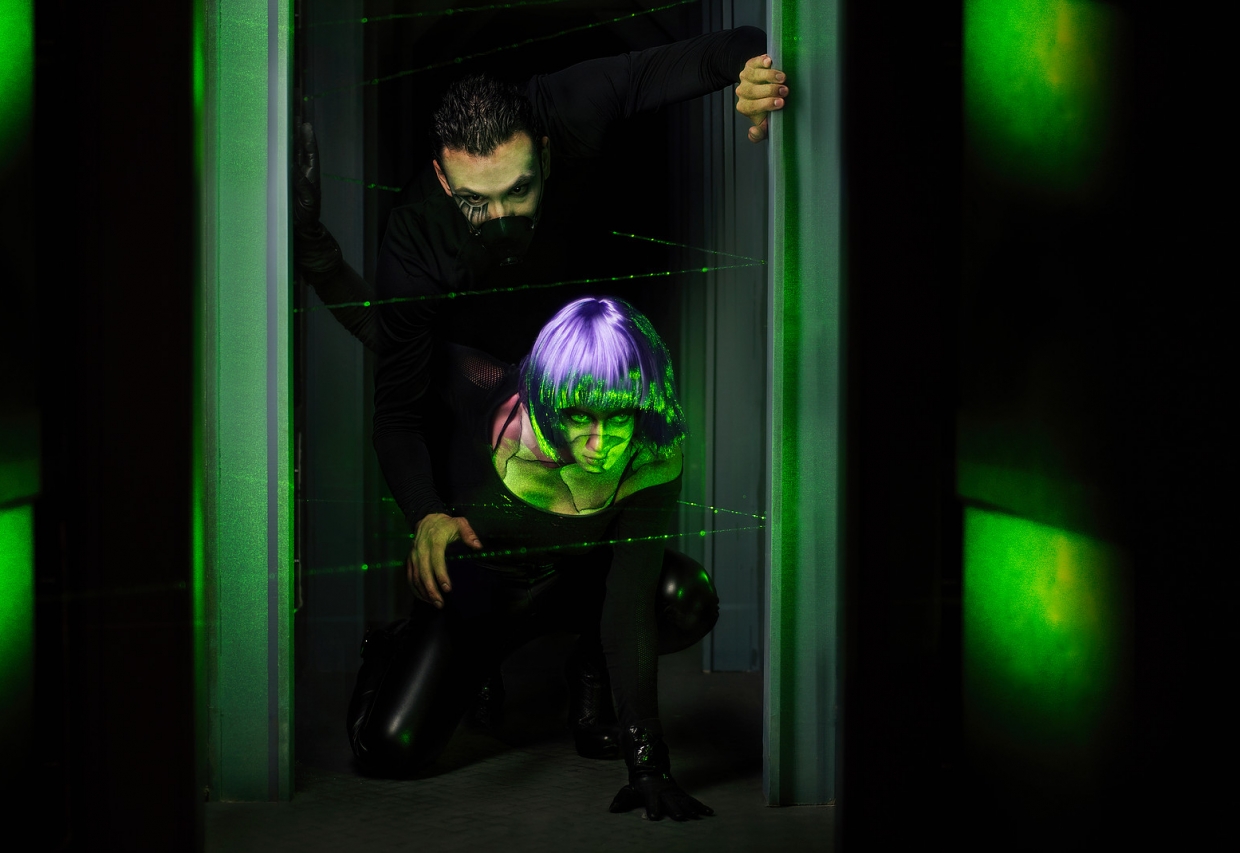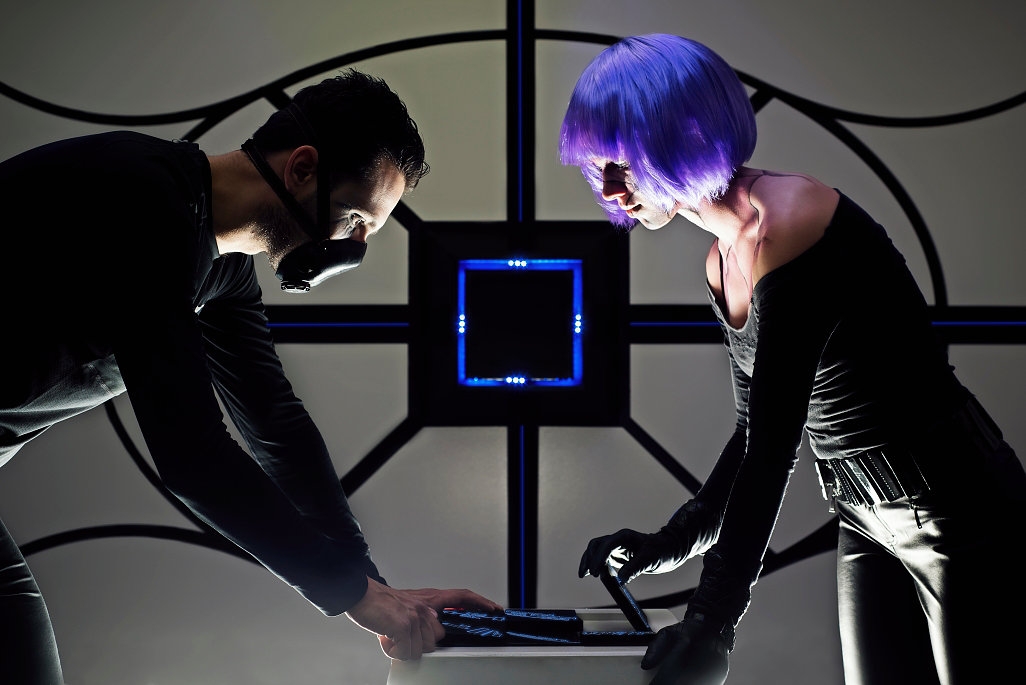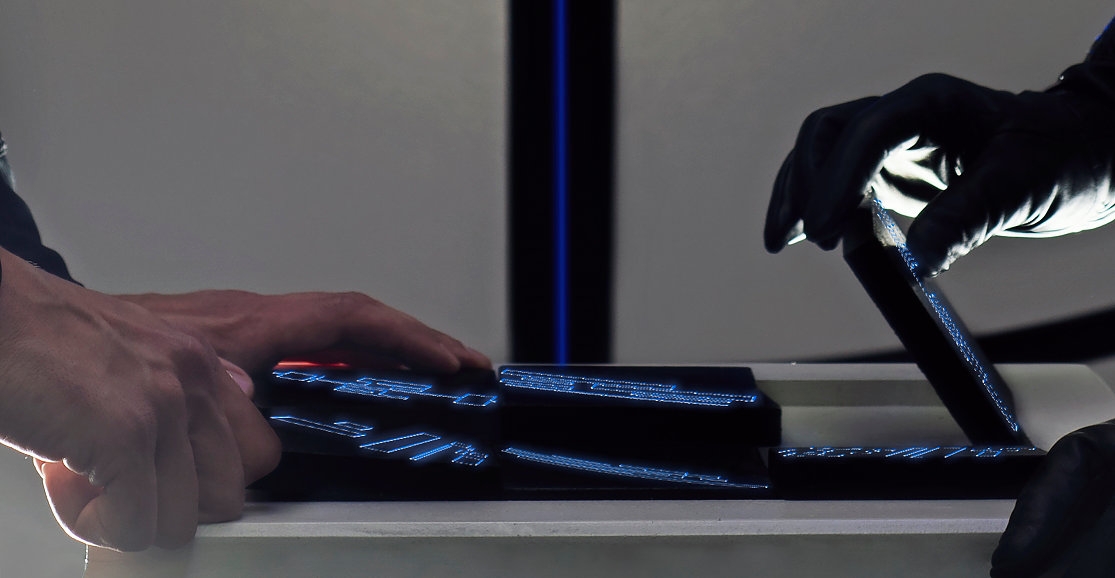 Address escape game Tesys 2.0
03-37416 ...
Show phone number
Games similar to escape game Tesys 2.0