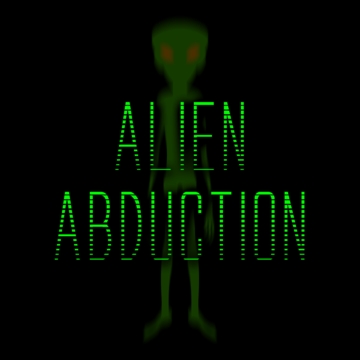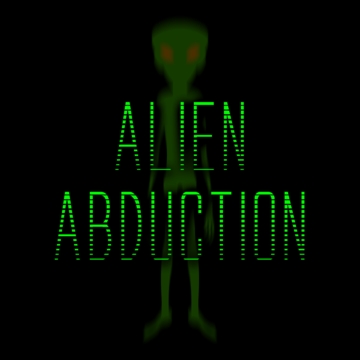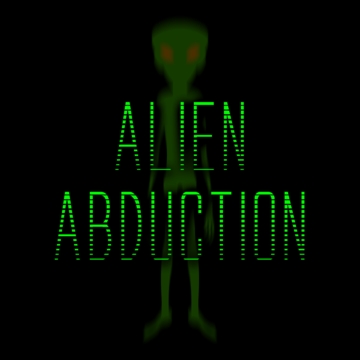 Company

Portal Y

Players
3—8 players
Age
Age restriction 16+
Time
60 min.

to complete

Price
60—100 ₪

per player
About the game חטיפה ע"י חייזרים
You are locked in a cryptic room. You have 60 minutes to escape the room and to save the universe. Challenge yourself with puzzle solving, quests for hidden caches, secret passageways, and more. Enjoy fascinating adventure game for all ages from 16+!
Photos escape game חטיפה ע"י חייזרים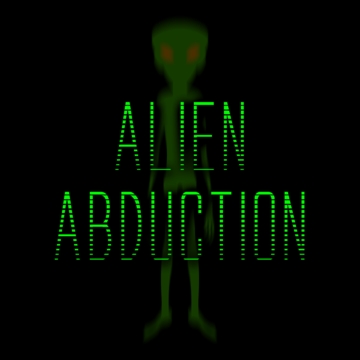 Address escape game חטיפה ע"י חייזרים
Tel Aviv
,
הרבי מבכרך 14, תל אביב
058-6076 ...
Show phone number
Games similar to escape game חטיפה ע"י חייזרים